Parking Near Seattle Museums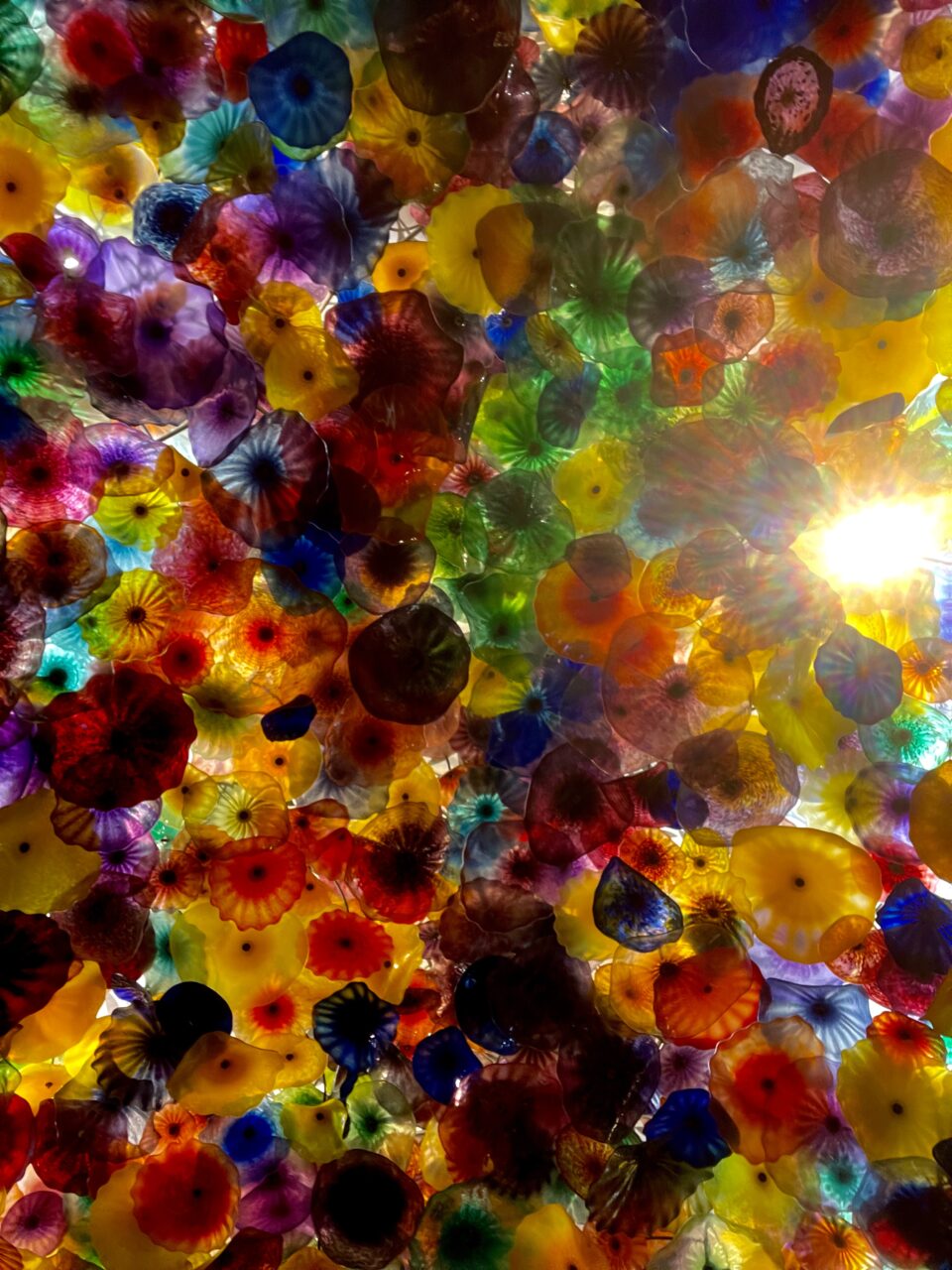 Reserve Parking Near Seattle Museums with PRKSeattle
Looking for affordable and convenient parking near one of Seattle's iconic museums? PRKSeattle's got you covered! Enjoy all of Seattle's best museums without paying ridiculous rates or the hassle of pulling a ticket. Buy your parking pass with PRKSeattle, because you're guaranteed to find cheap and easy hourly, daily, and monthly parking throughout the greater Seattle and Bellevue area.
Don't miss out, Seattle's home to some of the best museums in the country!
Opening in May of 2012, Chihuly Garden and Glass presents a comprehensive collection of Dale Chihuly's world-renowned glass art. Chihuly designed an Exhibition Hall, which includes eight galleries and three Drawing Walls of his work, a Garden installation, that combines specially selected flowers and glasswork, and a Glasshouse, a 40-ft tall structure, meant to reflect his appreciation for botany and conservatories. Find parking near this museum with PRKSeattle!
The Bill & Melinda Gates Foundation Discovery Center offers a journey through interactive exhibits that demonstrate the innovations and inventions that help create a healthy and connected world. This unique experience promotes discussion and education on issues such as disease and poverty. Check out the Discovery Center to see how you can ultimately make a difference! Find parking near this museum with PRKSeattle!
Founded in 2000, The Museum of Pop Culture's mission is to "make creative expression a life-changing force by offering experiences that inspire and connect our communities." Go check out their awe-inspiring Hip-Hop, Jimi Hendrix, Guitar gallery, and Science Fiction collections! But don't forget to find parking with PRKSeattle!
The Pacific Science Center opened in 1962 during the Seattle World's Fair and became the nation's first science and technology center. PacSci works with educators to expand access to science and fuel discovery, experimentation, and creativity. Go check out the Planetarium, Tropical Butterfly House, Laser Dome, and more! But don't forget to find parking with PRKSeattle!
Explore all that Seattle has to offer this summer and reserve cheap and easy parking with PRKSeattle!