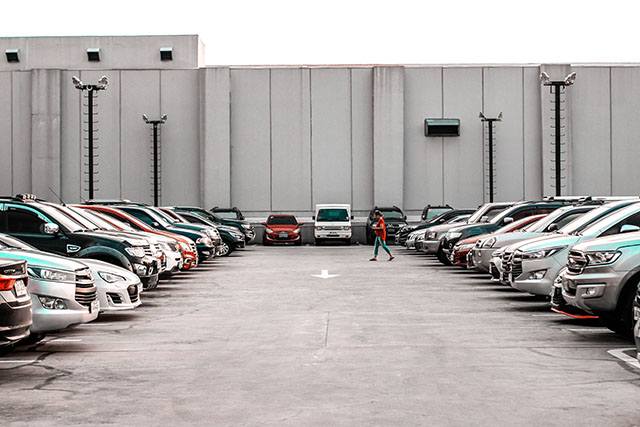 Skyline Tower (10900 NE 4th) – Garage
Reserve parking for Skyline Tower here!
With PRKseattle and ParkChirp, you can reserve cheap parking for Skyline Tower! Click "Buy Hourly Parking" or "Buy Monthly Parking". You can also continue reading below for more information on this parking garage.
This garage is located directly across the street from City Hall just South of the Transit Center. It is also only one block away from The Bravern. Reserve your spot now to save before rates change!
Location
Facility Address: 10900 Northeast 4th Street, Bellevue, WA, USA
The entrance to the garage is located off of 110th Ave NE, southbound. It is on your right, after the transit center and the Microsoft building (City Center Plaza)
Amenities
Covered Parking
EV Charging Available
License Plate Required
Self Park
Hours of Operation
Monday: 6:00AM - 7:00PM
Tuesday: 6:00AM - 7:00PM
Wednesday: 6:00AM - 7:00PM
Thursday: 6:00AM - 7:00PM
Friday: 6:00AM - 7:00PM
Saturday: Closed
Sunday: Closed