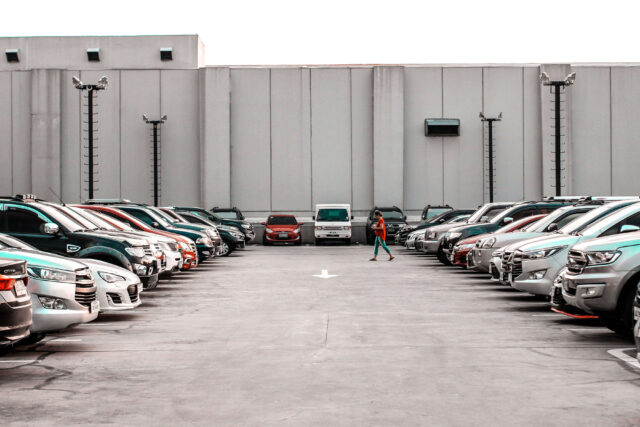 Reserve parking for Komo Plaza here!
With Prkseattle and ParkChirp, you can reserve cheap parking for Komo Plaza! Choose from the options above or simply continue reading below for more information on this parking garage.
Komo Garage is located on on John Street between Broad Street & 5th Avenue North. The facility is a covered parking garage and has one entrance on John Street.
The garage is a safe and convenient parking option for visitors to the Spaceneedle, Seattle children's Theatre, Komo Plaza, Grecian Corner Concentra Urgent care, Belltown Vision, Subway.. and more! Reserve your spot now before rates change. Be sure to check the hours of operation before making your reservation! We hope to see you soon.
Location
Facility Address: 466 John Street, Seattle, Washington, USA
Komo plaza garage Has one entrence it's on the center of John St. between 5th Ave N. & Broad St. if approaching from Mercer St. stay on 5th Ave N. turn left on John St and the garage will be on the left.
Look for Komo garage signs they are posted around the building.
Amenities
Covered Parking
EV Charging Available
Handicap Accessible
Mobile Pass Accepted
Self Park
Hours of Operation
Monday: 6:00AM - 10:00PM
Tuesday: 6:00AM - 10:00PM
Wednesday: 6:00AM - 10:00PM
Thursday: 6:00AM - 10:00PM
Friday: 6:00AM - 10:00PM
Saturday: 8:00AM - 11:00PM
Sunday: 8:00AM - 9:00PM