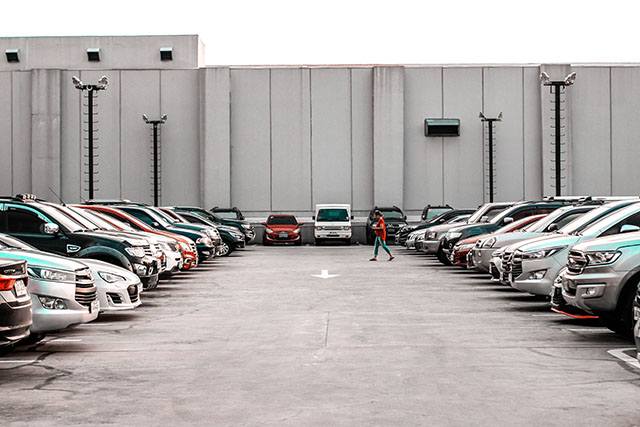 Fairmont Olympic – Garage
Garage is located next to the Fairmont Olympic Hotel and one block from 6 other hotels. We are about 3-4 blocks from Westlake Center and a bunch of other shops and restaurants. We are also 5 blocks from the convention center.
Location
Facility Address: 415 Seneca Street, Seattle, WA, USA
The main garage entrance is on the west side of 5th Ave just south of Seneca St. There is an entrance off Spring St and Seneca St as well. The garage is a stand alone building across the street from the Fairmont Olympic and on the same block as the W Hotel and Executive Hotel.
Amenities
Covered Parking
EV Charging Available
Handicap Accessible
Printed Pass Only
Self Park
Touchless Parking
Hours of Operation
Monday: 24/7
Tuesday: 24/7
Wednesday: 24/7
Thursday: 24/7
Friday: 24/7
Saturday: 24/7
Sunday: 24/7