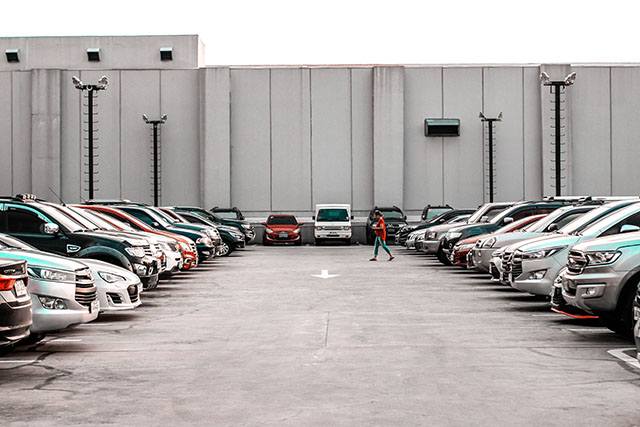 333 Arbor Blocks – Garage
Arbor Blocks is located in South Lake Union just a block off of Westlake and 6 blocks away from Key Arena. The facility is a covered parking garage.
Location
Facility Address: 333 8th Avenue North, Seattle, WA, USA
The garage entrance is in the alley way off of Thomas and Harrison in the alley between Dexter and 8th Ave N.
Amenities
Covered Parking
Handicap Accessible
License Plate Required
Mobile Pass Accepted
Self Park
Hours of Operation
Monday: 6:00AM - 8:00PM
Tuesday: 6:00AM - 8:00PM
Wednesday: 6:00AM - 8:00PM
Thursday: 6:00AM - 8:00PM
Friday: 6:00AM - 8:00PM
Saturday: Closed
Sunday: Closed